We are pleased to announce the release of the next version of our distro based on the solid 16.10 Ubuntu release. This is our first release that follows Ubuntu release cycle – we have worked on getting closely aligned our alpha and two betas in the same manner as Ubuntu and the other official community flavours. Based on 16.04.1 experiences, feedback and suggestions we have received from our users, the new release comes with a lot of new features, fixes and optimizations:
Installation in any language – we ship with more language packs now which should mean a faster install time
Support for full disk encryption as well as home folder encryption Latest Budgie desktop v10.2.7 with various enhancements and fixes thanks to our friends from Solus
Latest Linux kernel 4.8.x
A whole bunch of GTK+3.22 GNOME applications
Latest version of LibreOffice suite apps – Writer, Calc and Impress
16.10 Community Contest wallpapers – simply gorgeous backgrounds from our contest winners
Updated budgie-welcome helping you make the most of your new installation.
Option to switch between Arc based desktop to a material design desktop..
Release of our new default icon-set, Pocillo
A complete revision of the  desktop based applications – have fun with GNOME maps, GNOME weather, Geary (email client as requested by our community), stylish dark-themed and GNOME look and feel Rhythmbox and many others.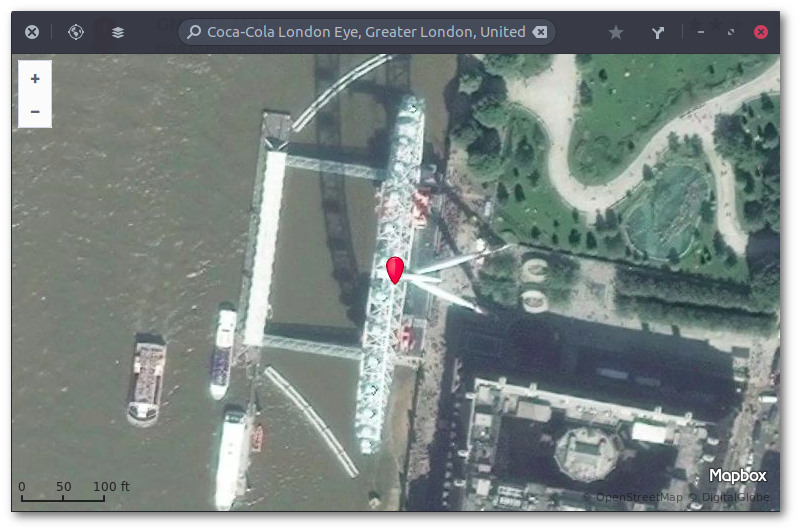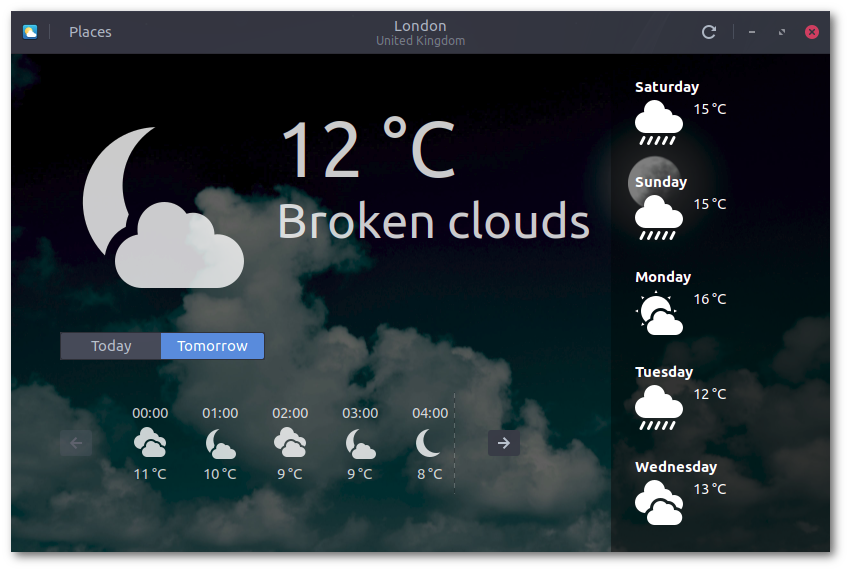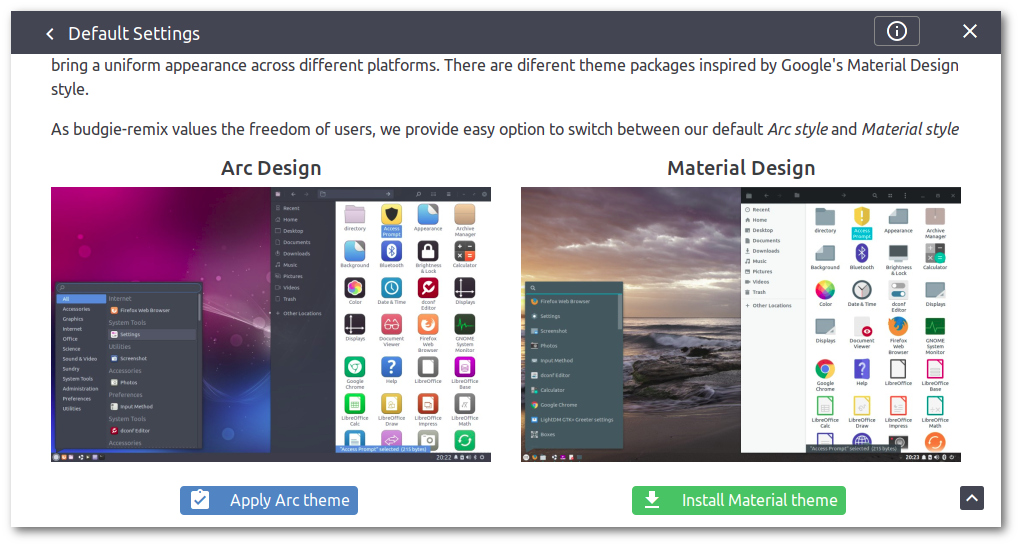 For our laptop users – tlp and thermald are shipped by default – enjoy better battery life and keeping your laptop as cool as possible.
Have we sold you on this yet?!  We are excited – so grab the 
Download ISOs or Torrents
 and install.
DOWNLOAD
If you are planning to upgrade from budgie-remix 16.04.1 then we have a 
step-by-step guide
 for you to follow.
We haven't forgotten our 16.04.x users – be sure to look out for fixes coming in an update soon. We'll be backporting the very latest budgie-desktop, budgie-welcome as well as our new Pocillo icon-set.
---
By donating, you are helping us continue budgie-remix development and improve it further down the road – 
Patreon and PayPal
 are great ways to say thanks!
Patreon is a great way to donate to us.  Alternatively, PayPal donations are also gratefully received.