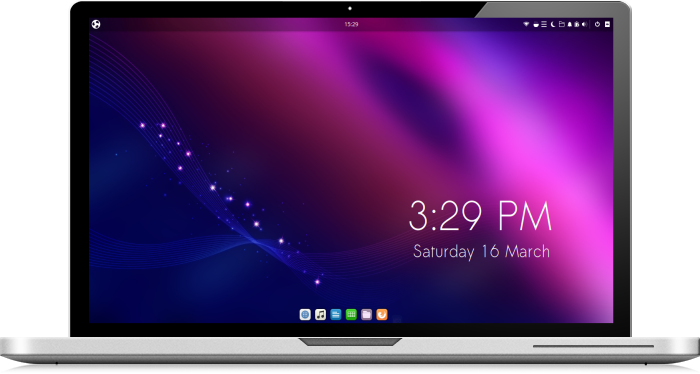 Ubuntu Budgie – Simplicity and Elegance in one package
What's Ubuntu Budgie?
Ubuntu Budgie is a community developed distribution, integrating the Budgie Desktop Environment with Ubuntu at its core. Whether you are using it on an old computer, or a powerful workstation, Ubuntu Budgie is adaptable to any device, keeping them fast and usable.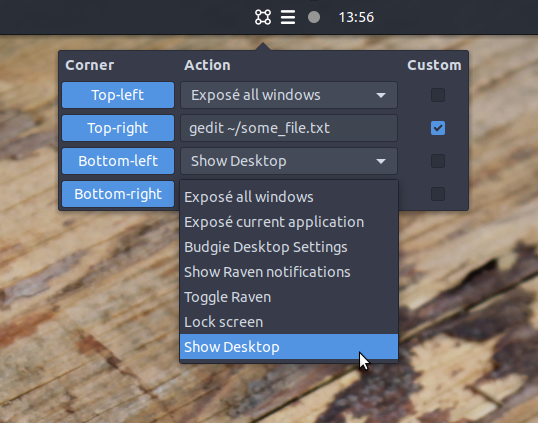 Coming from Mac?
We've developed an applet that allows you to have Hot corners function that you used while running OS X. Want to use Expose? Open specific app? No problem, just put the mouse in the corner.
---
Get me some Weather!
Do you need to carry that Umbrella? Going out in a bit? Cloudy with chance of falling frogs? Have a quick look on your desktop and prepare for outside world.

Desktop management at its finest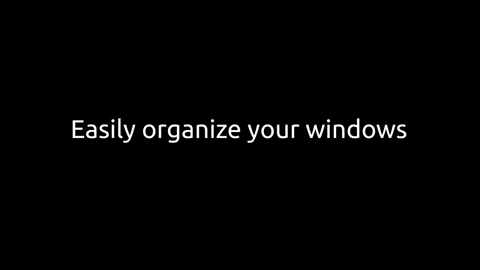 Small, but useful

Want to fetch that file? No need to open Nemo.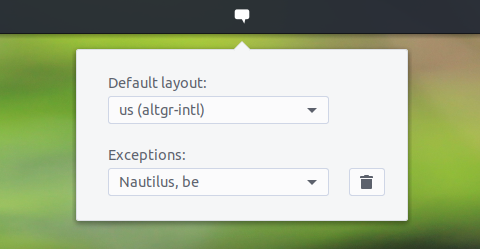 Time to go International!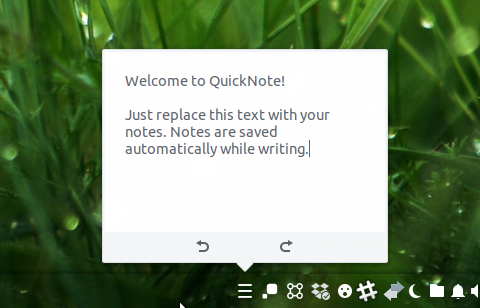 Penny for your thoughts.
People's choice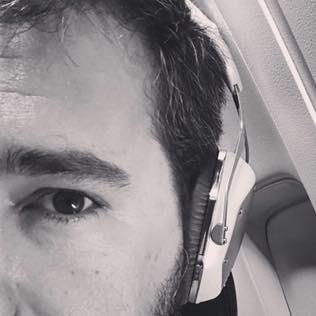 Contributor at Forbes
"It's a lightweight OS free of bloat with modest hardware requirements, but still manages to contain everything an average user might need."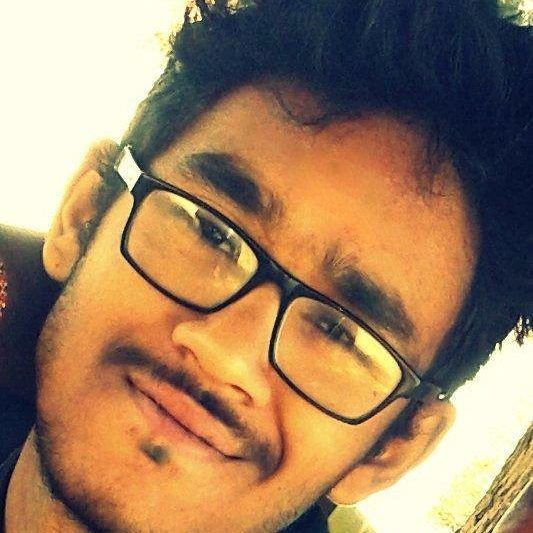 Writer at ItsFoss
"The Perfect Blend of Ubuntu and Budgie Desktop."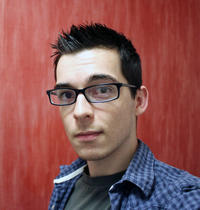 Editor at OMGUbuntu
"It provides all the benefits of Ubuntu and its ecosystem, but feathered beneath a clean, modern looking desktop interface."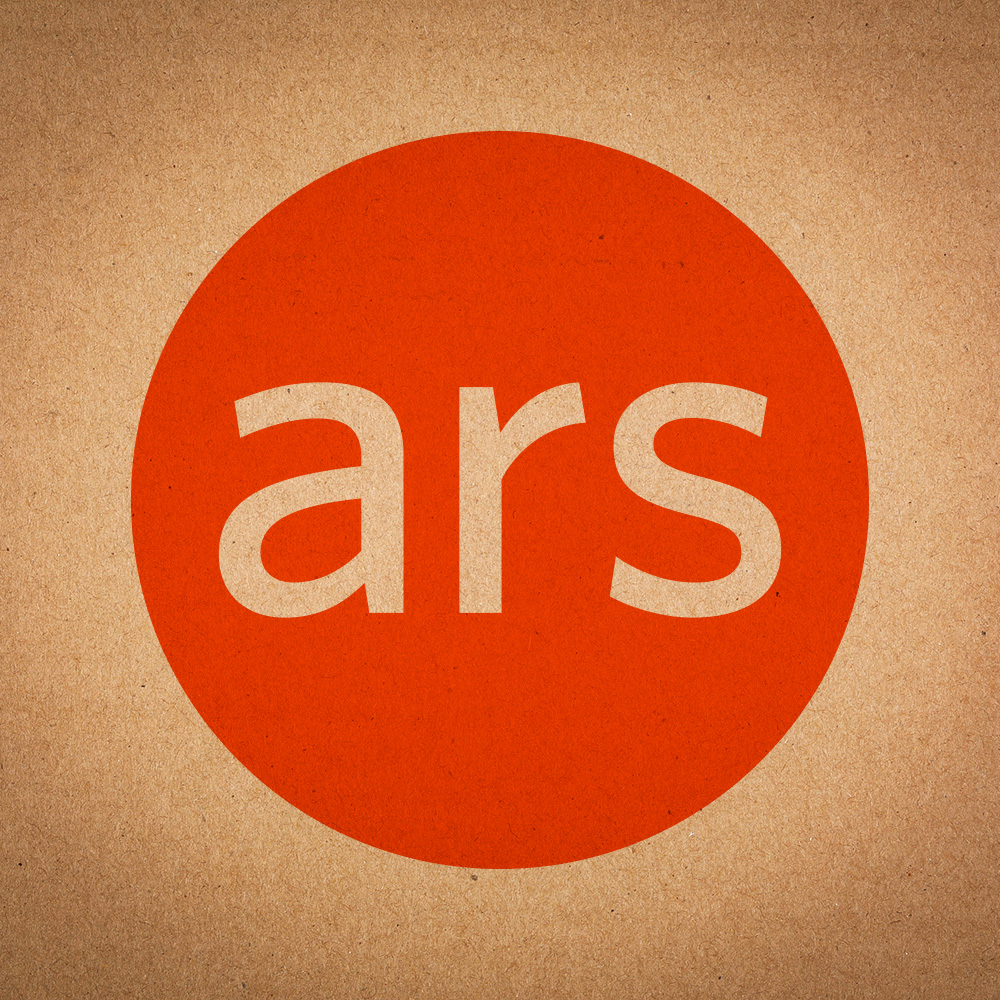 Scott Gilbertson
Ars Technica Editor
" After the GNOME-based version, the biggest changes to an Ubuntu flavor come in Ubuntu Budgie."
Our Sponsors
---
Easy To Use
Friendly to newcomers from other Operating Systems, programmers and normal users alike.
Updated
Easy to update, maintain and is stable.
Powerful
Customizable, optimized for performance on both the desktop and laptop.