16.10 WALLPAPER CONTEST
Community – We are currently organizing a contest for the best wallpaper by community, so feel free to enter. You don't have long – so visit our Flickr Wallpaper contest group and submit those pictures. Who knows, maybe your wallpaper will be the one of the few lucky ones to make it into the next budgie-remix release!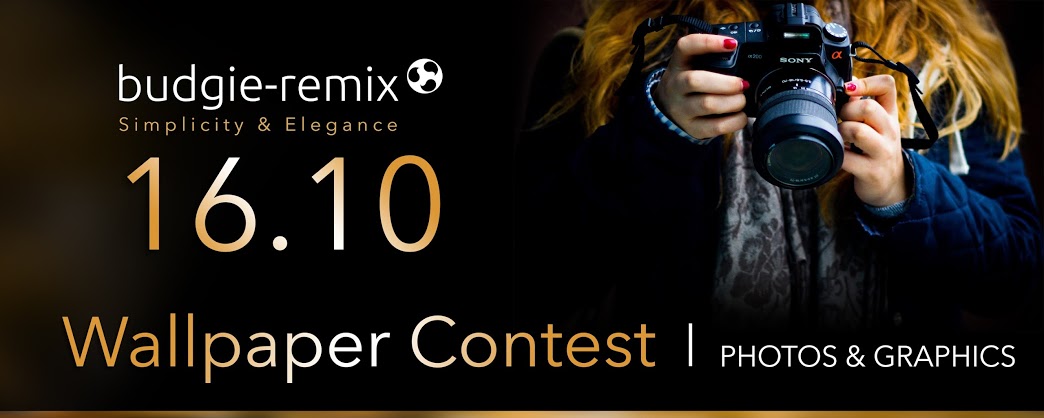 BUDGIE-REMIX 16.04.1
budgie-remix 16.04.1 has been released and we've updated a lot of different components. Most of the bugs have been resolved, but if you encounter any new one, feel free to report it back.  Please spread the good news!
BUDGIE WELCOME APP
Look out for the new Budgie Welcome app – it's in your System Tools menu group.
Lots of updates have been made available since the 16.04.1 iso. For eg, panel resets is straightforward:
Previewing in the latest updates – switch your desktop from the clean and simple Arc theme to a gorgeous Material theme and icons. More on that in the next newsletter.
NEW IMPROVEMENTS
We've updated the budgie-screenshot-applet which should work better than the previous version. We've also updated the Budgie desktop environment package, adding in a few recommendations.
nautilus-share: this makes samba sharing using GNOME Files file manager a snip
policy-desktop-privileges: you should notice a few areas where previously you needed to use sudo you no longer have to.
ppa-purge: a must for those using PPAs – allows you to remove and rollback PPA's easily
gnome-system-monitor: visual tool to help find out what is apps and processes are running.
bash-completion: must have package for those that use terminals alot
thermald: for newer Sandy Bridge based and later laptops your laptop should run much cooler now
acpi-support: support for various wireless scripts and hardware
gvfs-fuse: GNOME's virtual filesystem – various GNOME apps recognize and mounts filesystems automatically now
Due to GTK 3.20 not landing soon enough for updating the themes and testing it, we regret to inform you the budgie-remix 16.10 ISO release will be delayed a little.
TUTORIALS
Checkout a couple of fascinating tutorials from our team member Udara Madubhshana: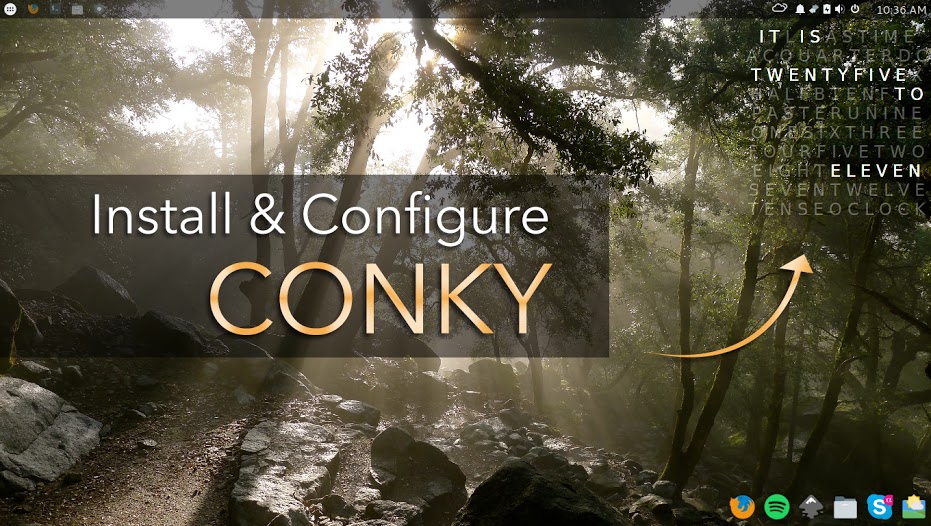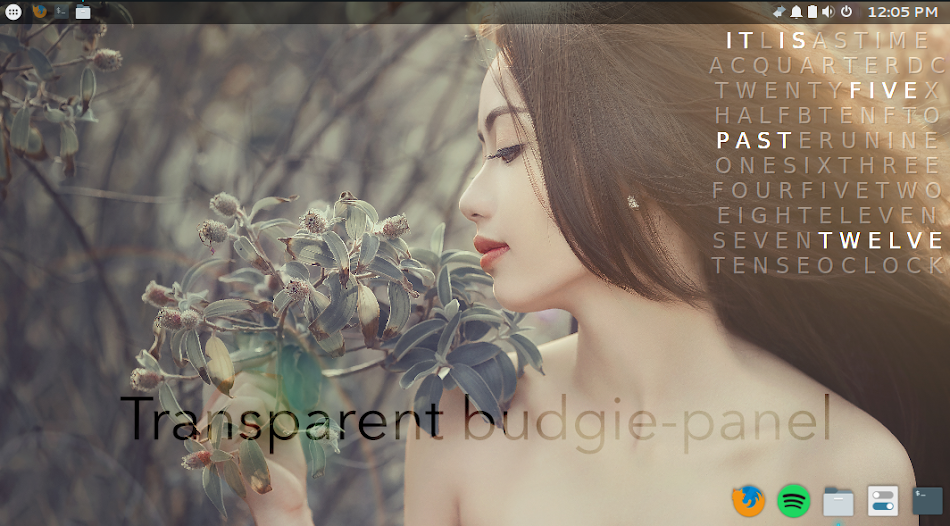 UPCOMING NEW WEBSITE
The new budgie-remix website is ready for its debut in the following days. Optimized for both mobile and tablet devices, you can easily browse the website "on the go".
NEW LIGHTDM GREETER
A community member Ossian  Mapes has devised a great demo of a potential budgie-remix LightDM Greeter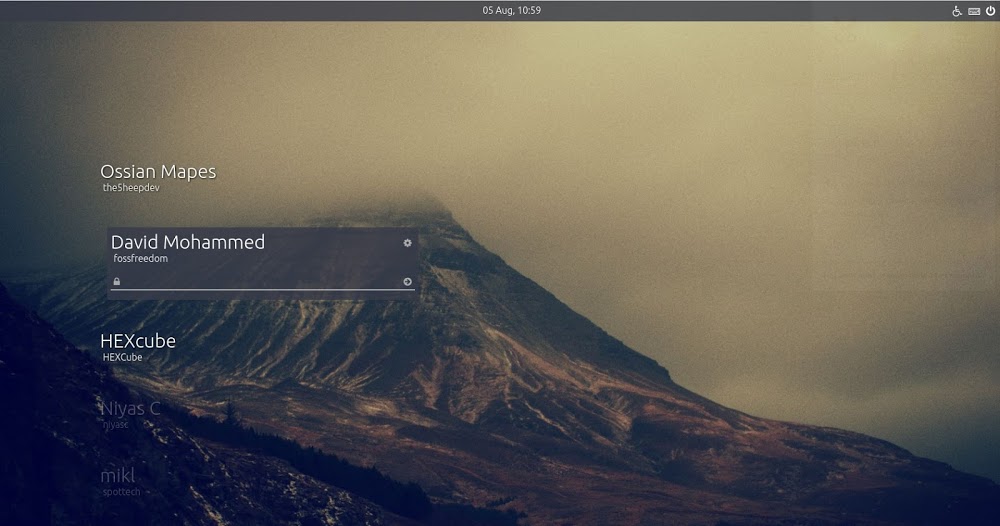 Checkout the working demo.