If you can help out in any way, from triaging bug reports on Launchpad, responding to help requests on reddit and Google+, packaging software, fixing bugs etc, etc… then please use the
Contact Us
option. We would love to have you on board.
BEAUTIFUL LIGHTDM LOCK SCREEN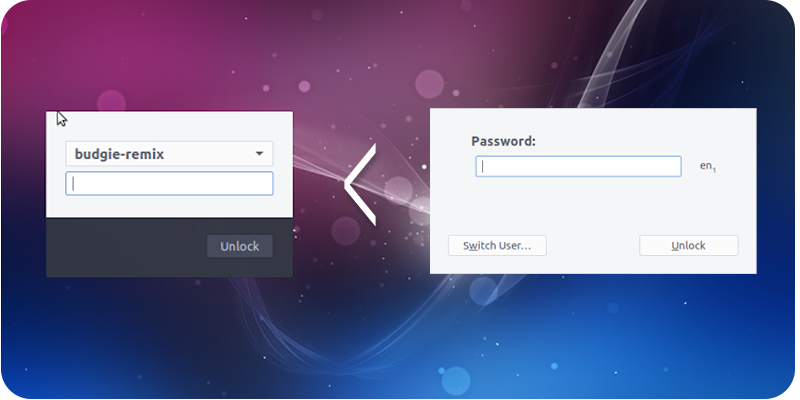 Can you solve how we should switch from the ugly 
gnome-screensaver
 lock screen and reuse the beautiful LightDM login screen as the locker too? Answers on the 
Github issue page
 please!
UBUNTU BUDGIE BUG BUSTERS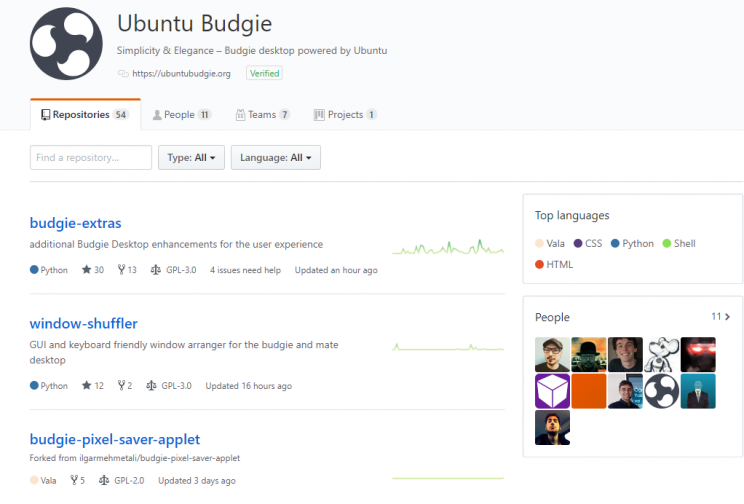 We need your help! As the community grows we will have new members that need a little bit of help to get where they want to with their shiny new Budgie desktop. If you've helped out on Ask Ubuntu/Unix & Linux Stack Exchanges and/or Ubuntu Forums then you already know how to tease out that extra bit of information to help someone to resolve their issue. Even if you haven't but want to help out, this is an easy way to join in. So, please put your hand-up and become a member of the 
budgie-remix bug busters team
. Just login to your Launchpad account, visit our 
bug busters team page
 and click "Join the team". Many thanks!
FORTHCOMING OPPORTUNITIES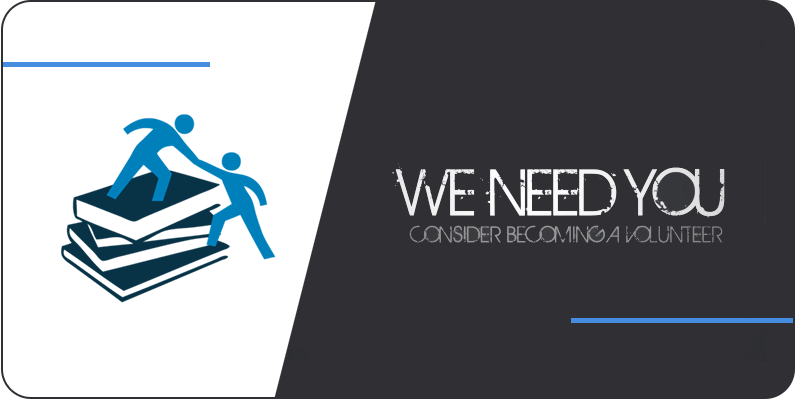 More opportunities exist to help out budgie-remix. If these sound interesting to you, please put your hand up. We would love to have you on-board as part of the development team. We will expand on these in the next few weeks, so remember to keep checking out our 
Google+ community
 page.
Make Totem beautiful – we need to hide the Ubuntu patch menu in favour of an app-menu.  This will need a C based patch.  Can you fix this bug?

---
A Vala based patch to launch Plank preferences from Raven: This will integrate Plank (if installed) better than the separate preferences menu option at the moment.

---

HTML/CSS/Javascript & Python opportunities exist to further develop our Welcome app

---

Debian packaging: We need help tidying up our existing Debian packages to make them ready for possible inclusion into Debian/Ubuntu

---

Wallpaper competition: Want to have your wallpaper included in latest release? Submit your wallpaper to our regular competitions.

---

App-Indicator applet: Fancy having a go at enhancing our app-indicator support enhancing appindicator for Ubuntu Budgie?

---

Applet to hide/show Rhythmbox when its started.  We need to replace the current obsolete rhythmbox tray-icon with a native budgie-desktop applet.

---

ISO testing: We are always looking for help in testing our ISO images.

---

Translators: We will need help translating our Welcome app

---

Add to the budgie-desktop-environment repo a budgie-core meta package. Basically installs the budgie-desktop, lightdm, lightdm-greeter and gnome-terminal packages, and that's it. No wallpaper, icons, themes and other bells n' whistles.